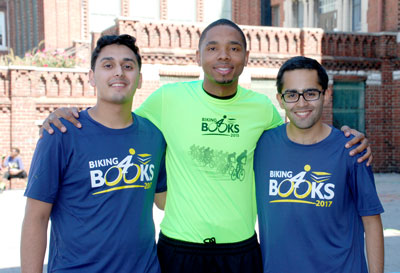 About Us
Biking for Books (B4B) was founded in 2013 by two brothers, Faraz Ahmad and Safi Ahmad. Both are avid cyclists and have biked across two continents. They joined forces with Barry Bryant, a graduate of St. Louis city schools, to organize the annual cycling event. Together, they recognized the need for books in St. Louis City Schools and the potential of being able to contribute to a collective biking event.
B4B increases awareness of educational needs and helps provide students with books through biking. This event aims to promote exercise; students can clear their minds and focus inside the classroom by engaging in this physical activity. The ride also has the added benefit of getting students involved in a move that will help their future health and wellness.
B4B's annual ride comprises 10, 25, and 50-mile routes; the funds collected are used to purchase books for Saint Louis City Schools. Over the past five years, Biking For Books has donated books worth about $130,000 to Saint Louis City Schools. All of this is possible because of the participation and generosity of our supporters, who believe in the value of public education for all Americans…
Mission
To help provide students in St. Louis City schools equal access to books regardless of their economic status; so all students can receive a proper education and seek knowledge with the same ease as any other student anywhere; by using biking as an activity to bring together and use the power of awareness to raise funds for this vital cause.
Our vision is for all students to have the chance to achieve academic excellence in their lives.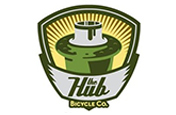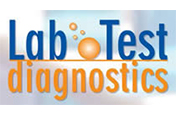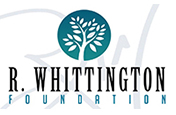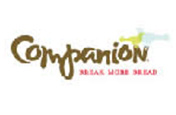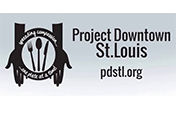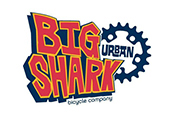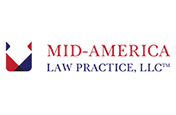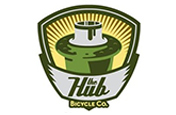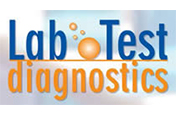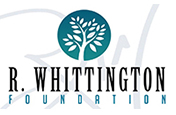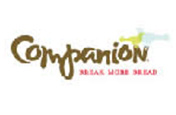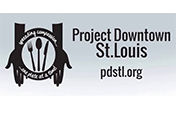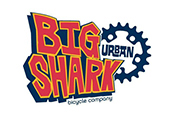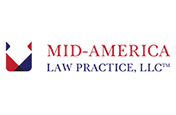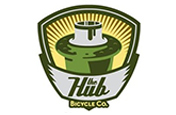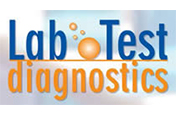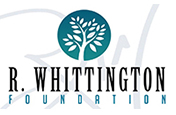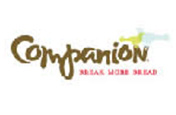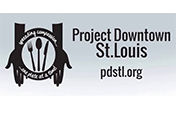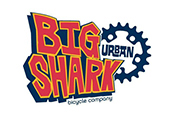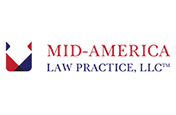 Biking4Books is 501 (C) 3 tax exempt charitable organization.
All donation made to Biking4Books organization are tax deductible.